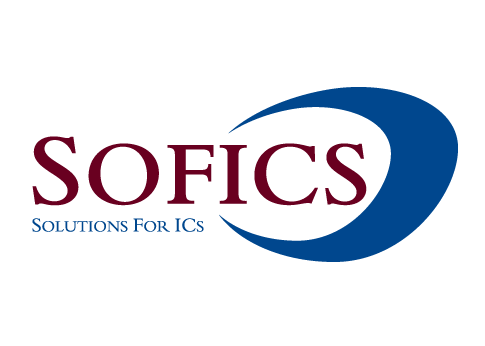 I can say that on my internship I had more than one mentor, the whole office has put effort into my learning. It was a memorable experience and I would surely recommend it to every student who wants to learn new things about ESD solutions and have a good time.
SOFICS delivers best-in- class innovative device and IC design solutions for on-chip ESD/EOS/EMC protection to semiconductor companies worldwide. Originally part of Sarnoff Corporation (a US based R&D lab boasting many inventions in the field of colour television, LCD panels, CMOS processing and many more), SOFICS became an independent Flemish SME in March 2009. In June 2017 we moved to our own brand new building in Aalter. Our workforce consists primarily of engineers with a background in electronics and/or semiconductor physics forming a small but dynamic and creative team engaged at the cutting edge of IC design and technology. As a prestigious market leader we offer our employees stability and a strong vision for the future, within an appealing company culture, in which initiative, hard work and a pleasant working atmosphere are equally important. Every summer, Sofics organizes highly esteemed internships for engineering students in the field of electronics or applied physics. For two years in a row now Sofics has also welcomed students from abroad as part of the IAESTE exchange program.

FEops, a fast growing high-tech spin-off company from Ghent University, is a recognized pioneer in the field of physics-based simulations for minimally invasive cardiovascular devices and procedures. We offer services to medical device companies as well as to medical specialists and physicians around the world. Our computer simulations have proven to provide medical device developers and manufacturers with unique insights, thereby speeding up R&D processes and supporting device safety. Physicians, for their part, benefit from new patient-specific insights that help them work more efficiently while, most importantly, improving patient safety.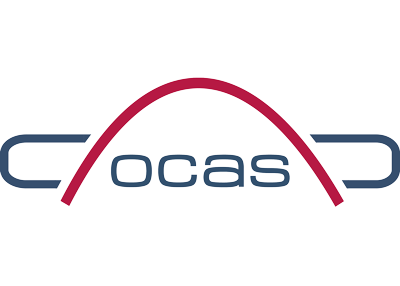 — English below —
OCAS (OnderzoeksCentrum voor de Aanwending van Staal) is een vooruitstrevend en marktgericht onderzoekscentrum dat staal en metaalgebaseerde oplossingen en resultaatgerichte diensten aanbiedt aan staalproducerende en -verwerkende bedrijven over de hele wereld.OCAS speelt in op de noden van klanten door legeringen en coatings te ontwikkelen, door samples te produceren en te testen en door samen met klanten staaltoepassingen te ontwikkelen. OCAS beschikt daarvoor over de modernste toestellen en installaties voor R&D in haar laboratoria in Zelzate en Zwijnaarde. Het onderzoekscentrum valoriseert haar knowhow via de ontwikkeling van producten en oplossingen, licenties, joint ventures en spinoffs. Het OCAS-team is samengesteld uit 140 ervaren internationale onderzoekers en technici. OCAS is een joint venture tussen het Vlaams Gewest en ArcelorMittal.
OCAS (OnderzoeksCentrum voor de Aanwending van Staal) is an advanced, market-oriented research centre providing steel and metal-based products, services and solutions, to metal processing companies worldwide. OCAS anticipates its customers needs by developing alloys and coatings, by producing and testing samples and co-develop steel applications. OCAS is equipped with state-of-the-art R&D tools and facilities in its laboratories in Zelzate and Zwijnaarde (Belgium). The research centre valorizes know-how by product and solution development. OCAS has a highly qualified team of over 140 researchers and engineers with an international orientation. OCAS is a joint-venture between the Flemish Region and ArcelorMittal.
www.ocas.be, jobs@ocas.be, 0477/02 60 40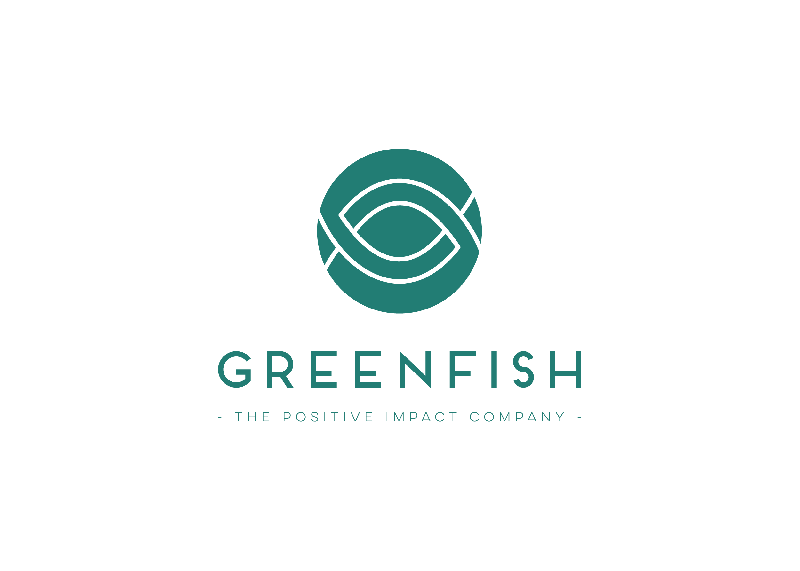 As the Positive Impact Company, Greenfish is a Belgian firm which provides sustainable consulting services and smart greentech solutions to organisations caring about their future and willing to remain competitive. We constantly position our consultants and clients' needs at the heart of our business while actively looking for the latest innovations and trends in sustainability.
Our activities revolve around our three competence centres:
Energy Transition: Storage systems – Smart grids – Energy efficiency – Grid infrastructure, operations and development – Renewables – Electrical engineering
QHSE Management: Change management – ISO Certification – Organisational performance – Measures and assessments
Operational Performance: Production efficiency – Product quality improvement – Maintenance management – Supply chain management – Lean management
Do you want to positively impact your career?
Being a consultant at Greenfish is more than just a job. It's a professional lifestyle embedded in an ecosystem of like-minded individuals that are driven by a common goal: Sustainability. Many challenging projects, trainings and team buildings come together giving the rhythm of our green community's life. There is always an opportunity to improve your skills and expertise among a variety of team members.
Don't hesitate to contact us, we'd be happy to meet you and give you more information about Greenfish.