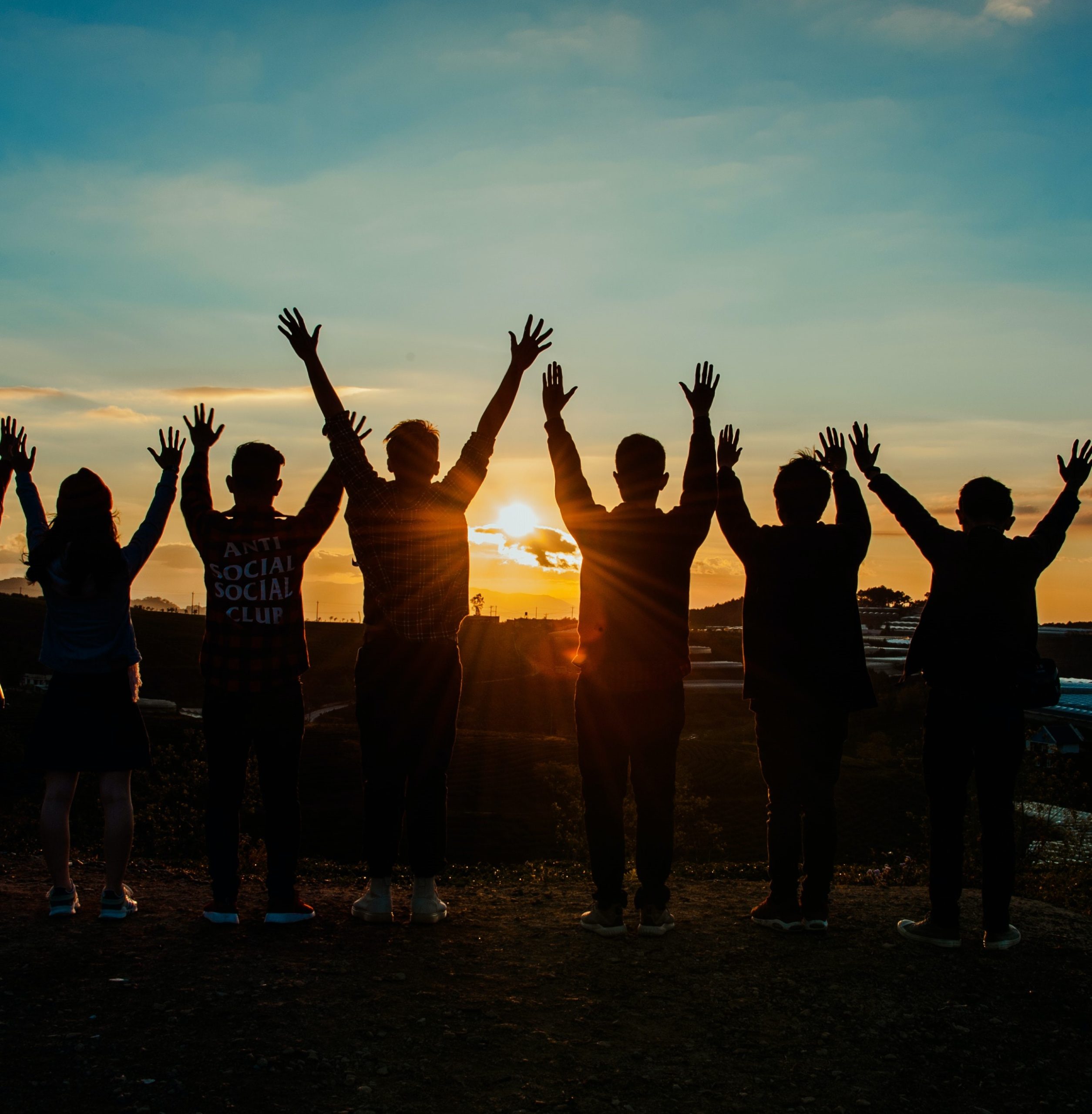 Welcome to IAESTE Brussels
Are you a university student in Brussels looking for an internship abroad? Or do you want to join the team at IAESTE Brussels?
You have come to the right place!
"IAESTE is the kind of student organization that lets you meet with students all over the world. Going on an IAESTE Connect conference certainly is a lifetime experience!"
"Here, you really have the opportunity to meet a lot of interesting people and experience amazing times. You can do an internship and join for the awesome events!"
"I found amazing friends, great adventure and love with IAESTE, so can you!"